Connecting creativity and business
The Rutgers Business School Master of Science in Business of Fashion is a cutting-edge program that will prepare you for a thrilling business career in the fashion industry.
Whether you are ready to break into a business career in the industry, are a creative design entrepreneur, or an industry veteran, the Master of Science in Business of Fashion will prepare you to be a leader in the field.
Rutgers Masters of Science in Business of Fashion has partnered with the Fashion Institute of Technology (FIT) to offer special advantages for FIT students and faculty. Students can take advantage of a fast-track admissions process, while faculty have an opportunity to earn a master's degree while maintaining their positions at FIT.
Learn more:
Program Highlights
30 credits; 10 courses
Pursue full-time or part-time study
Finish in as little as 2 semesters
Selection of evening and weekend courses
Fashion-focused business curriculum
Courses taught in Jersey City, a few train stops from Manhattan
A Fashion-Forward Curriculum
The only program of its kind in the New York metro area, our Master of Science in Business of Fashion combines the best in business, finance, marketing and supply chain management education with a focus on fashion and beauty industries. 
As a student in our program, you will engage in a rigorous and relevant curriculum and have access to renowned, world-class faculty and industry professionals.
Convenient Location
Courses for the Master of Science in Business of Fashion are taught from our convenient Jersey City satellite location. Just across the Hudson River from Lower Manhattan, Jersey City is just a few minutes by train or ferry from the fashion capital of the world. 
Interested in Applying?
Learn more about tuition & fees, application deadlines, graduate admissions events and how to apply to the program by visiting the Admissions page.
Student Voices
Hear what our current students have to say.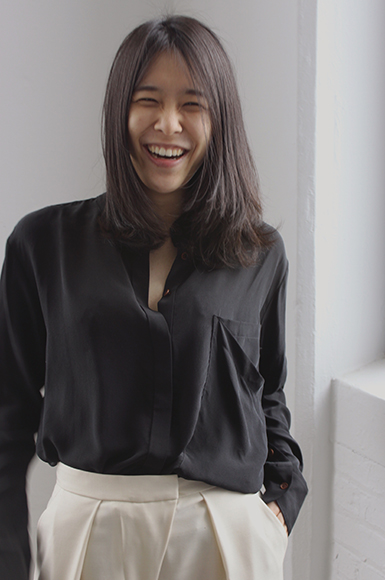 This has been an absolutely amazing journey. This program combines all the business knowledge and fashion elements together.
Tiffany Wan
Bachelor of Business Administration with Marketing experience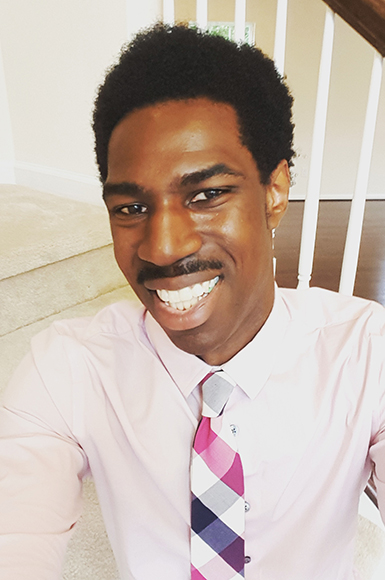 I was provided the opportunity to network with top industry leaders and other students who have an interest in fashion. As well as equip me and other future fashion leaders with a well-rounded education for a rapidly changing fashion industry.
Hassan Wilcox
Minorities in Leadership Business Resource Group Leader, TD
The Masters in Business of Fashion is an amazing program. It's like getting an MBA with a focus on fashion. I can't wait to see where it takes me.
Sarah Jacobson
Full-time student
Explore More
School News
Wed, December 19, 2018
School News
Mon, December 10, 2018
School News
Mon, November 12, 2018